Acai Bowl
Supercharge your day with our Acai Bowl. The Acai Berry is Nature's Superfood sustainably sourced straight from the Amazon Forest and loaded with powerful antioxidants and healthy omegas. Combine it with up to 6 of your favorite toppings for a tasty boost.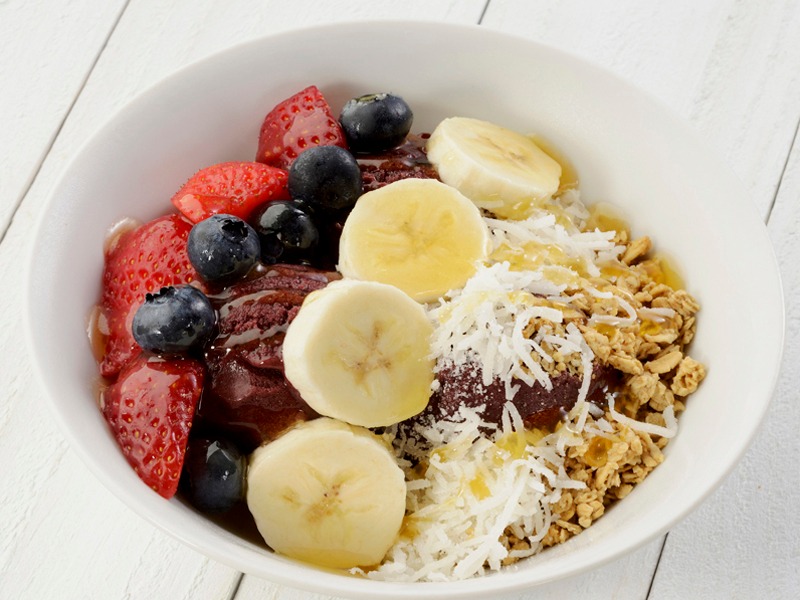 click to enlarge
Selection
Choose your items below
Extras
Order online for dine in and takeout: Acai Bowl from Nature's Table - Hidden River. Serving the best Breakfast, Lunch & Catering in Tampa, FL.