Breakfast Burrito
Choose from your favorite breakfast burrito: Classic - Turkey Sausage with Scrambled Eggs, Cheddar Cheese and Potatoes Cal 629. Mediterranean - Spinach, Tomato, Black Olives, Feta Cheese and Scrambled Eggs Cal 544. Santa Fe - Turkey Sausage, Scrambled Eggs, Cheddar Cheese, Jalapenos, Salsa, and Chipotle Aioli Cal 675.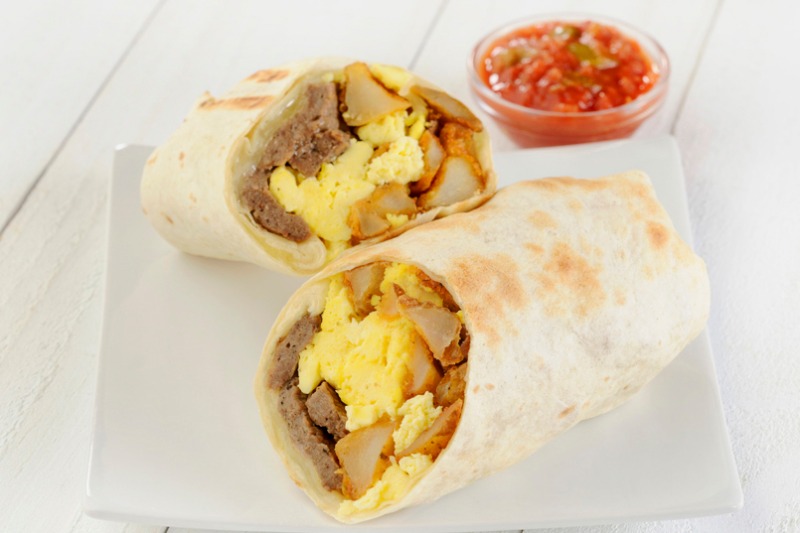 click to enlarge
Selection
Choose your items below
Extras
Order online for dine in and takeout: Breakfast Burrito from Nature's Table - Hidden River. Serving the best Breakfast, Lunch & Catering in Tampa, FL.